The sport fishing boats that will be competing in Bermuda's upcoming Triple Crown Fishing Tournament have arrived on the island, and below is a look at some of them as they arrive in the East End.
The event is billed as "an angler's dream, the world record pursuit of blue and white marlin attracts some of the finest sport fishing vessels from the Atlantic, Gulf and Caribbean to Bermuda each summer. to participate in the Bermuda Triple Crown Billfish Championship. ."
Organizers said: "Boats and participants competing in the Bermuda Billfish Blast from July 3-7, the Bermuda Big Game Classic from July 14-18 or the Sea Horse Anglers Club Billfish Tournament from July 21-25 are eligible for the Bermuda Triple Crown (BTC) Billfish. Championship 2022.
"Each qualifying event has the same scoring system for billfish. Boats receive 500 points for blue marlin releases and one point per pound for each blue marlin that meets or exceeds the minimum weight of 500 pounds. White marlin, swordfish and sailfish are worth 100 points. Boats weighing an undersized blue marlin are penalized 500 points plus two points for each pound of underweight fish.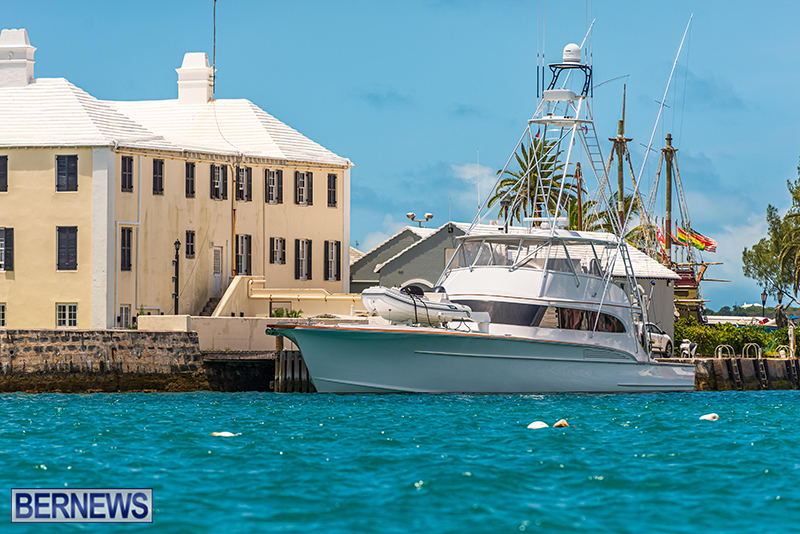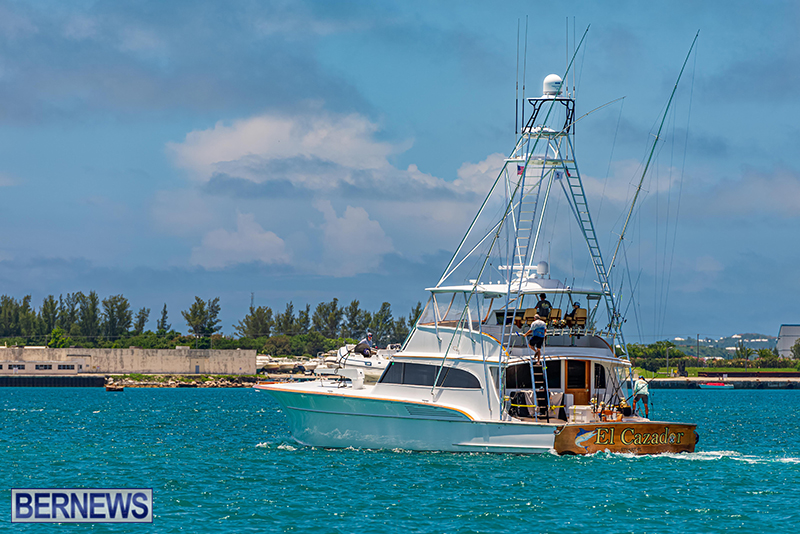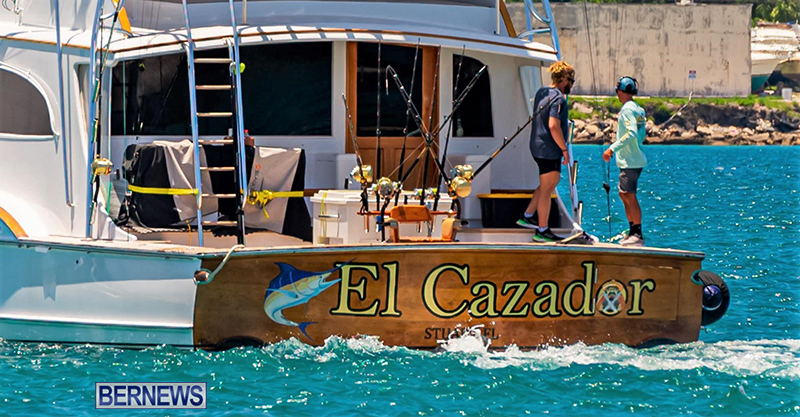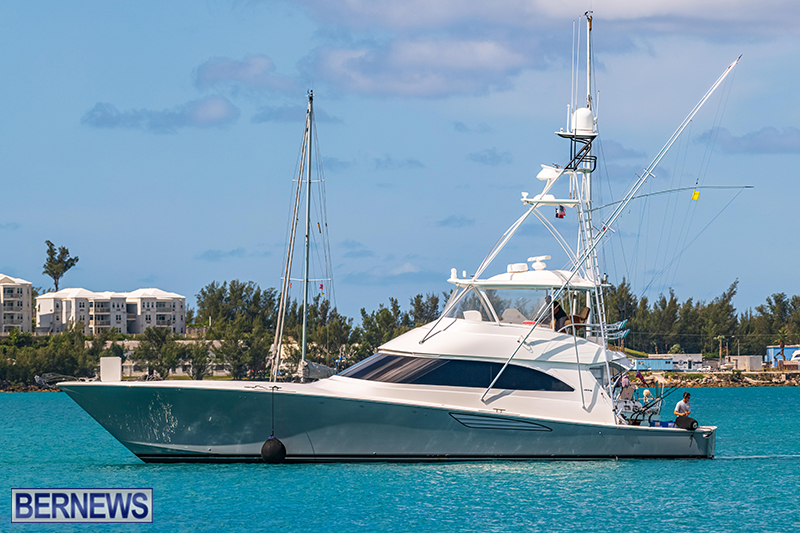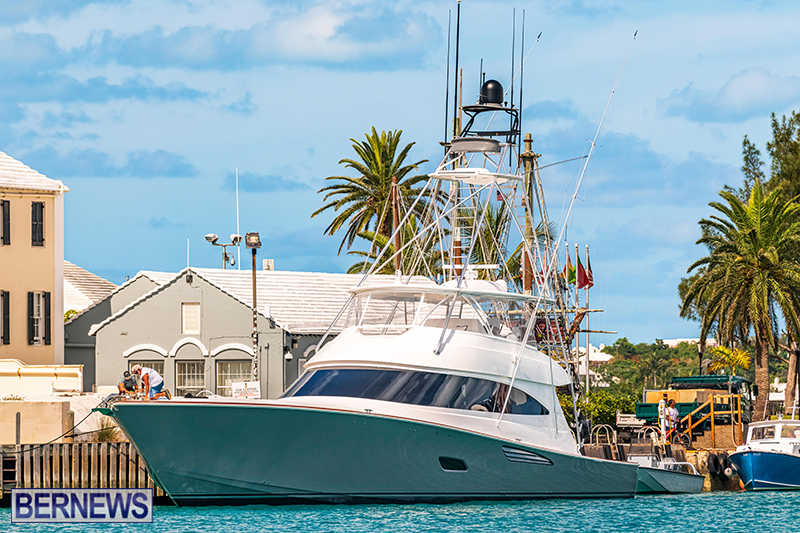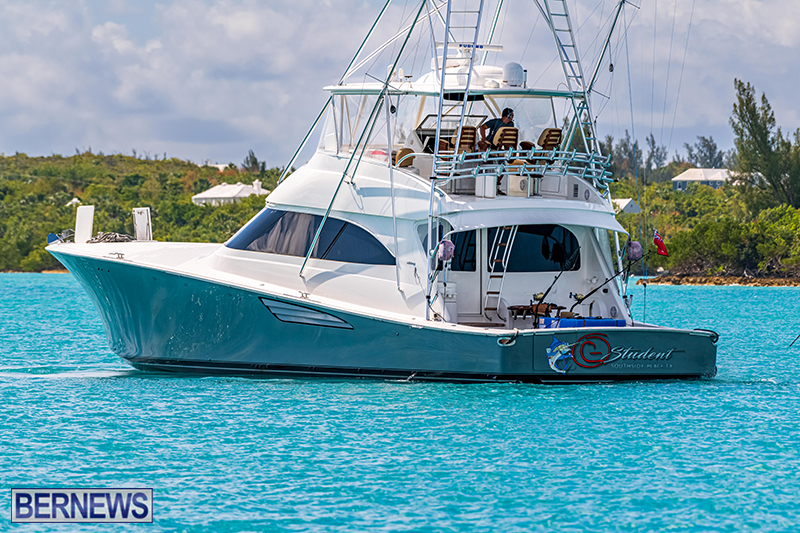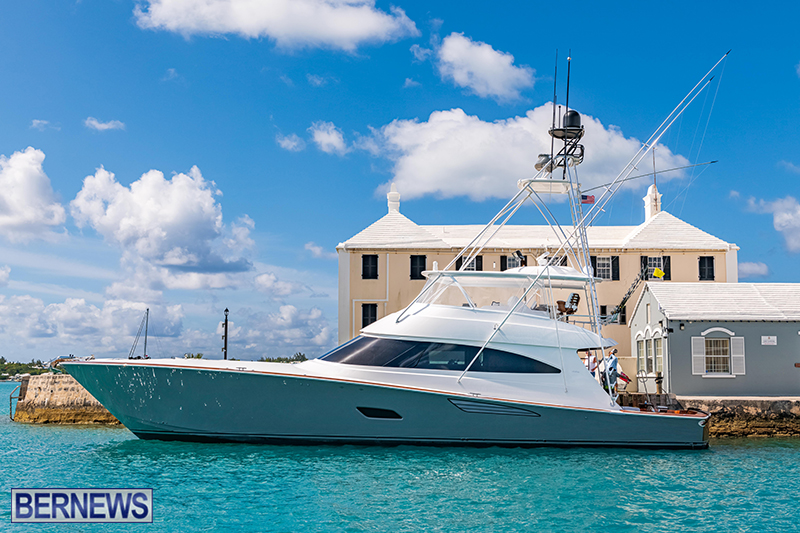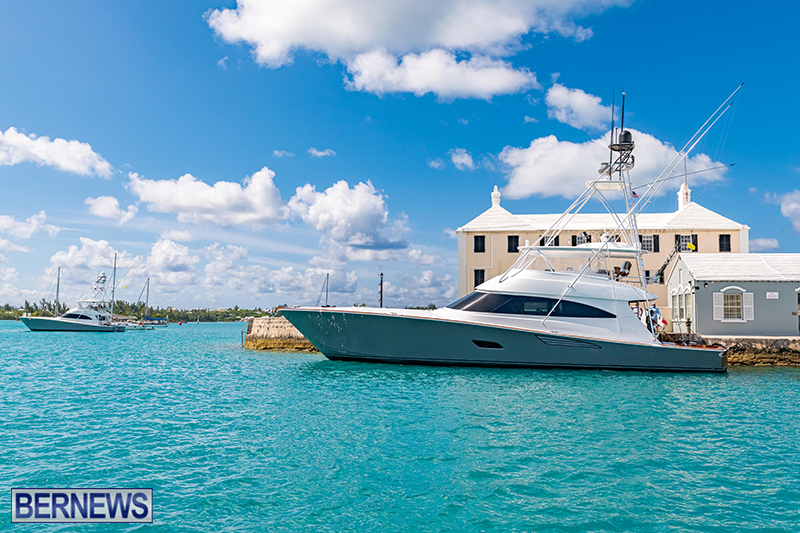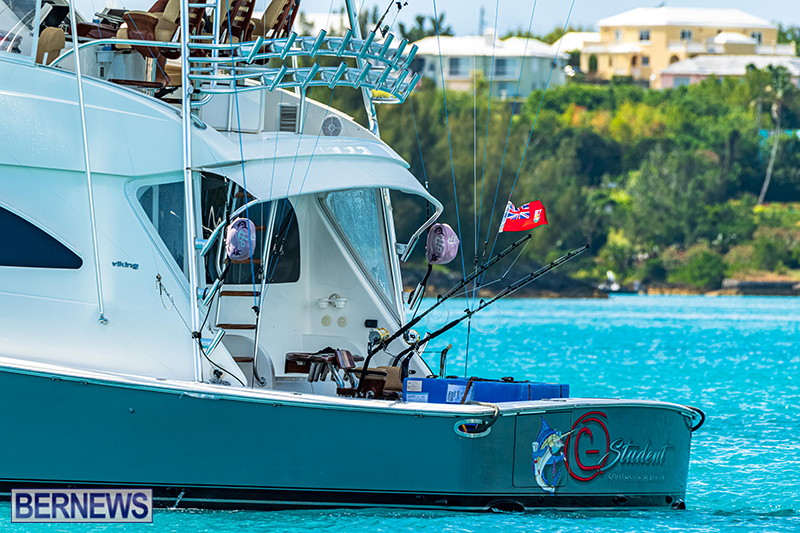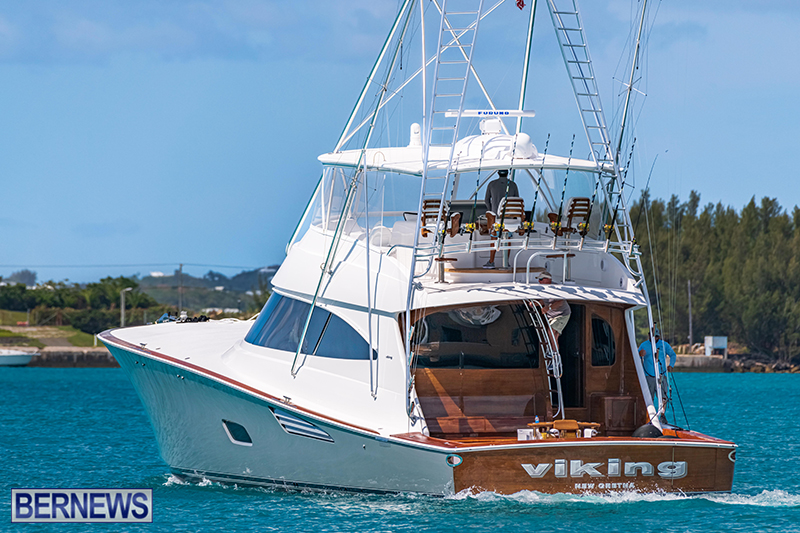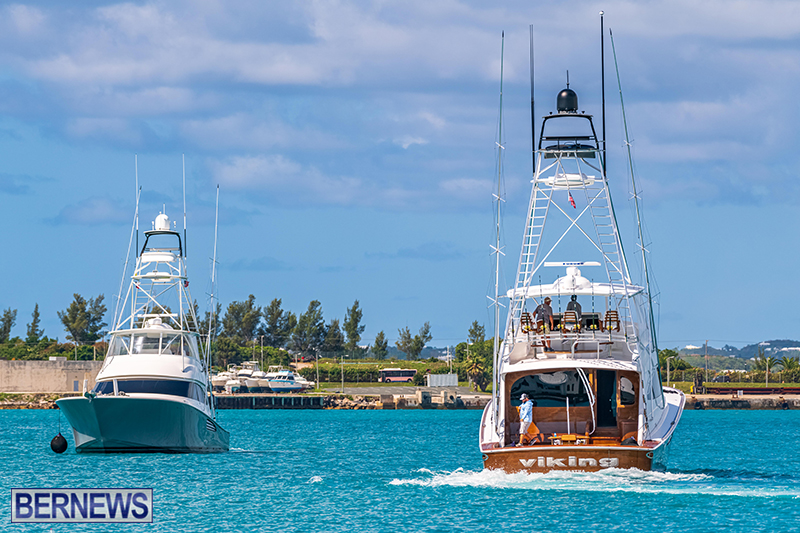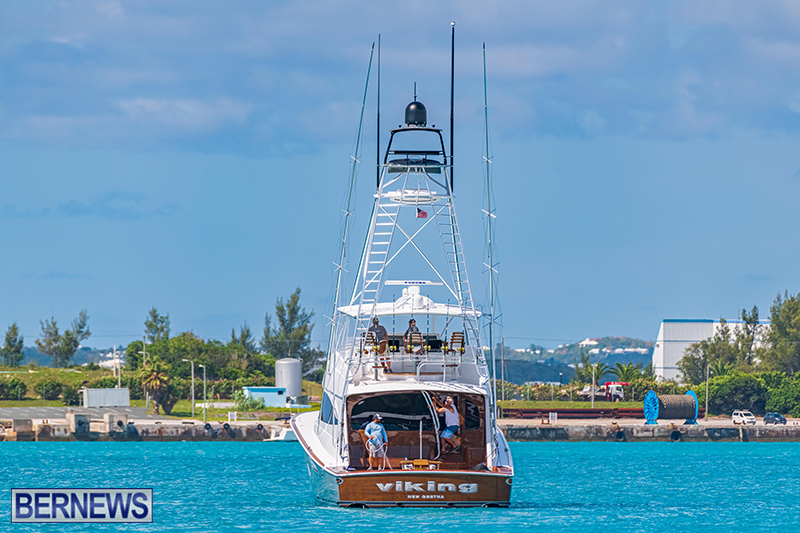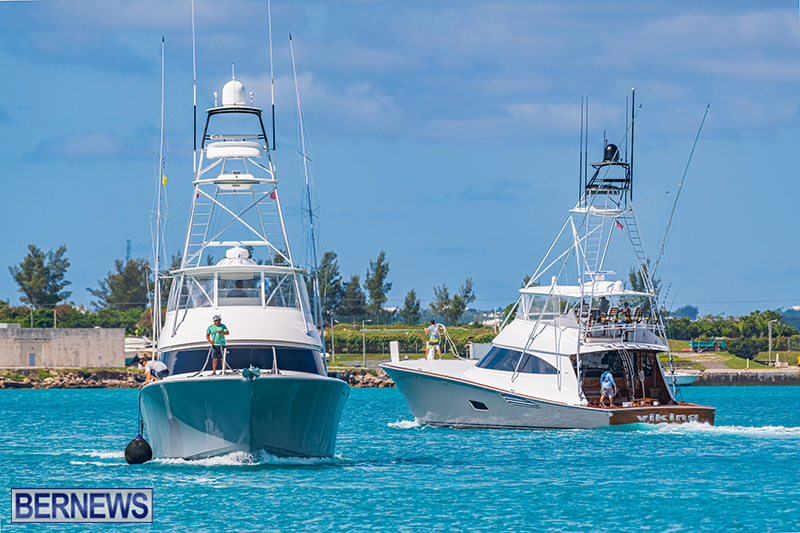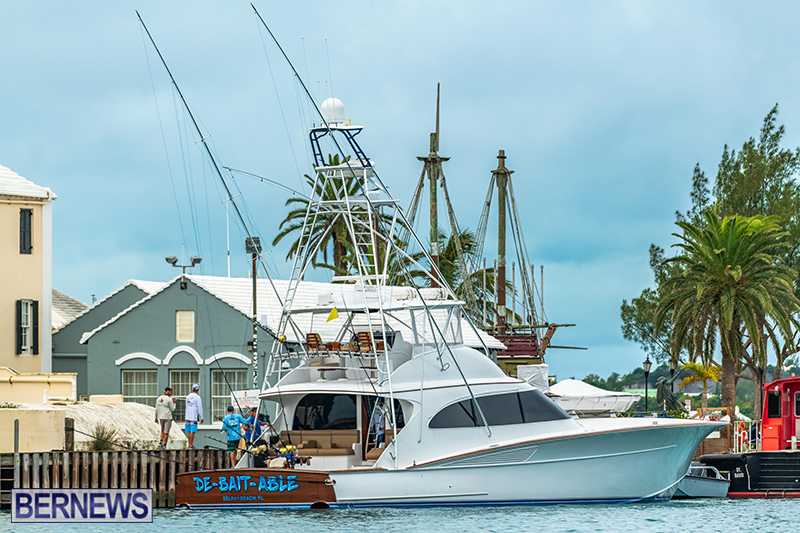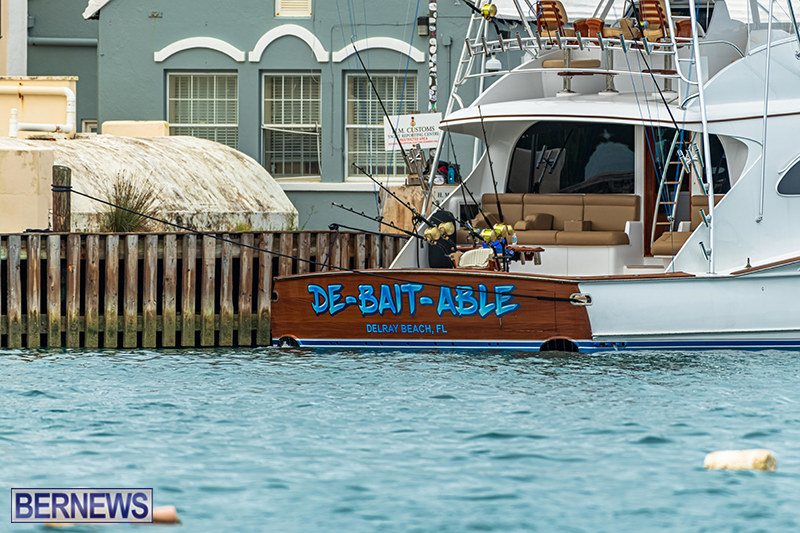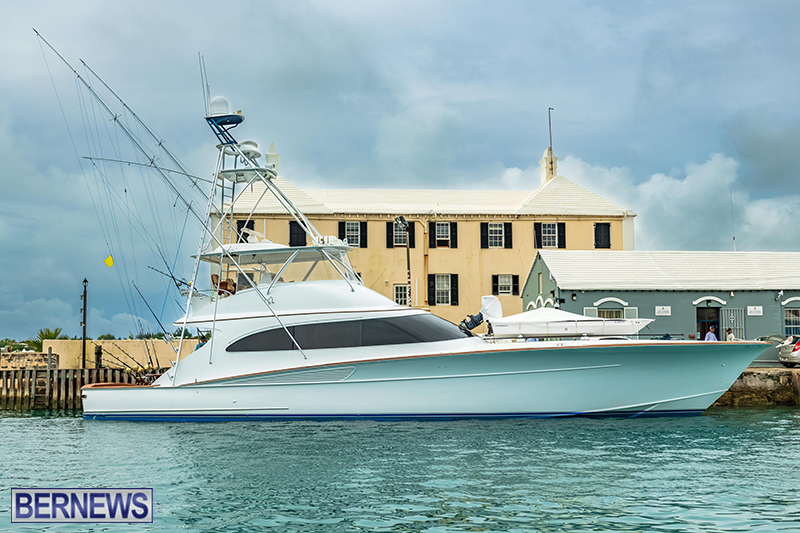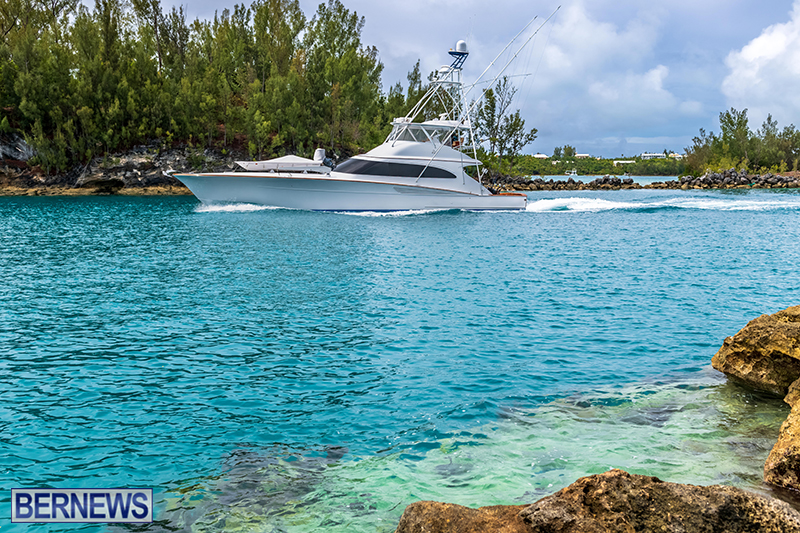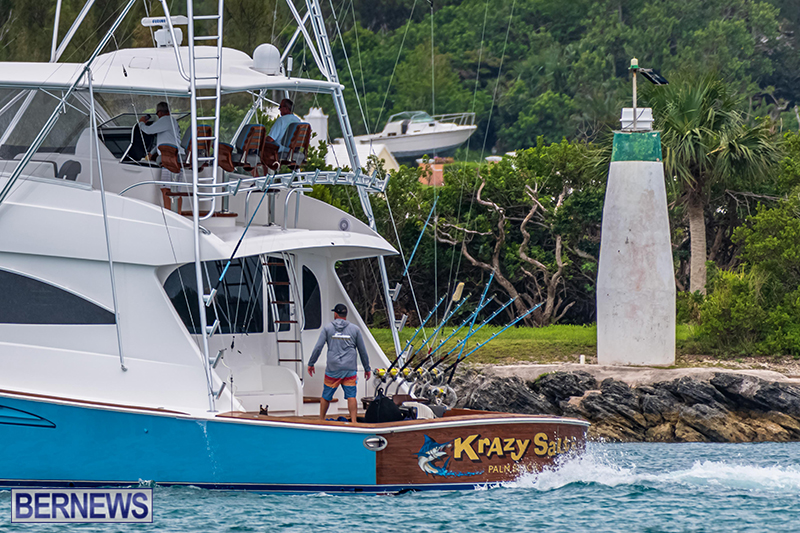 Learn more about
Category: All, News, Photos